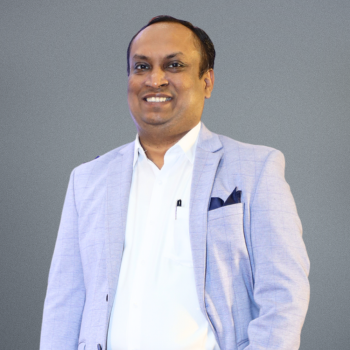 Vikas Agarwal
Co-Founder
CONNECT ON LINKEDIN
Languages: English, Hindi, Marathi and Marwari
Education:
Bachelor of Law
Company Secretary (CS)
Master of Commerce
Vikas has over twenty-two years of experience with his expertise spreads over diverse fields including mergers and acquisitions, initial public offering, joint ventures, corporate restructuring, corporate governance, setting up of domestic or overseas offices, foreign exchange management laws, securities laws and general corporate laws.
Vikas has rich experience in handling matters related to employee stock option plans, intellectual property rights management, compliance management, matters about Securities and Exchange Board of India (SEBI) and listing regulations, setting up of alternative investment funds, legal aspects of human resources and administrative matters, general commercial contracting, formation and management of not-for-profit organisations, and framing policies for corporate social responsibilities.
Vikas worked with Persistent Systems Limited for around eight years where he was responsible for global compliance and mergers and acquisitions. He has also worked with Venkateshwara Hatcheries Group.
Vikas has a love and aptitude for teaching and is a visiting faculty for various training programs conducted by professional institutions. Vikas is the author of articles in leading professional journals – nationally and internationally, as well as in mainstream and trade publications.
Membership:
• Fellow Member of Institute of Company Secretaries of India
• Member of Bar Council of Maharashtra and Goa
Association:
• Vikas was a Managing Committee member of the Pune Chapter of the Institute of Company Secretaries of India from 2007 to 2014 and held the position of Chairman of the Pune Chapter for the year 2011.