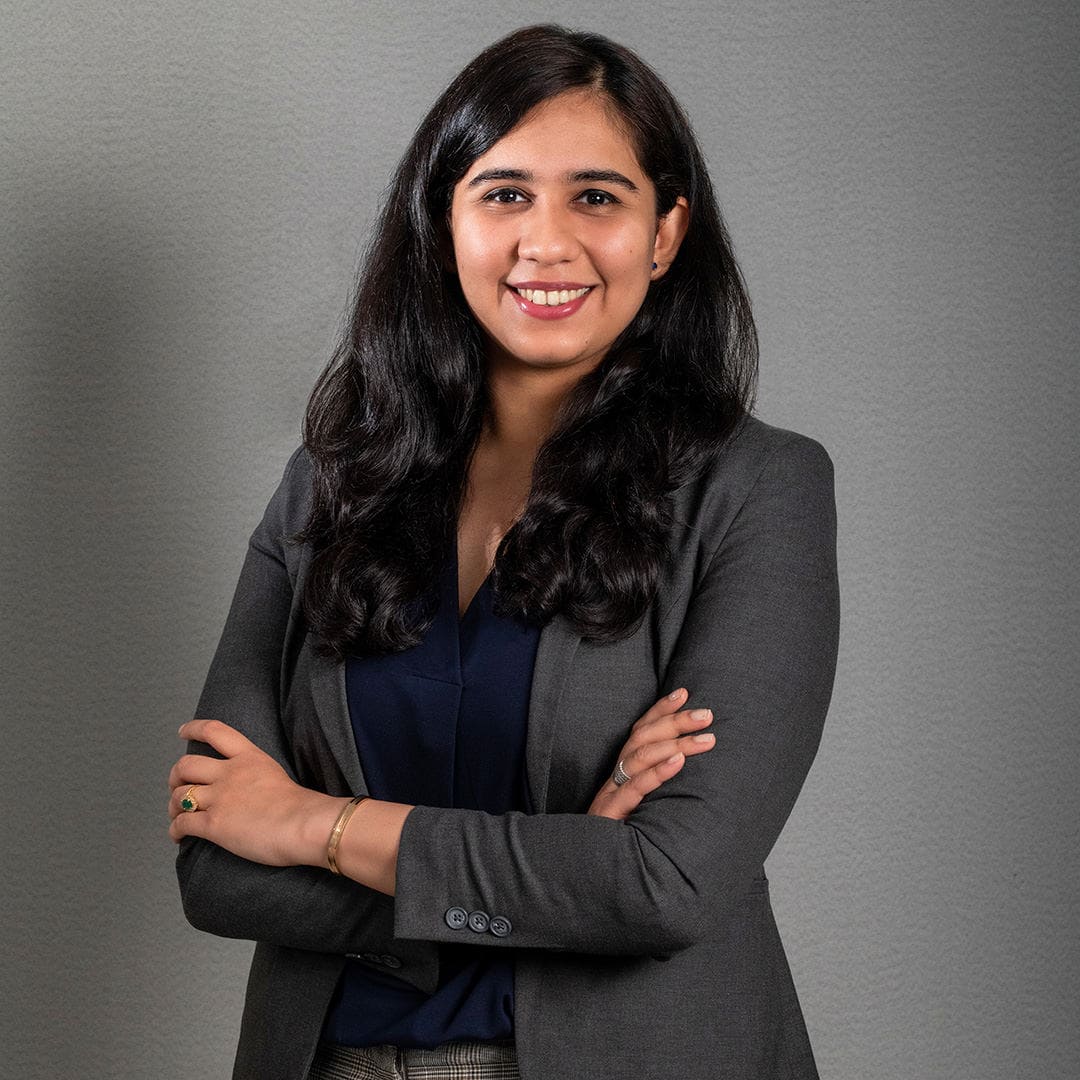 Aparna Bhide
Senior Legal Advisor
CONNECT ON LINKEDIN
Languages:
English, Hindi and Marathi
Education:
Master of Law (Science & Technology)
Aparna has 4 years of hands-on industry experience. Aparna's work experience encompasses drafting, vetting, negotiating, and providing advice on an array of Real Estate Transactions and General Commercial Contracts.
Aparna looks after Private Client Practice and regularly advises clients on matters about Will, Trust, Succession Laws and Estate Planning.
Aparna is empanelled as an External Member of the Internal Committee for several organizations and has actively investigated and resolved complaints of Sexual Harassment at the Workplace. She also conducts awareness sessions and training programs for the Prevention of Sexual Harassment in the Workplace.
Aparna has litigation experience which enables them to provide advice on disputes about commercial transactions, Employment and Labour Laws in India and intellectual property related matters. She also has experience in drafting and vetting employment contracts and policies.
Aparna is also a visiting faculty at eminent law colleges in Pune. Aparna has been empanelled as a judge in moot competitions and Bill Analysis competitions held in law colleges in Pune. She has also been a resource person for seminars on Nuclear Technology Laws and Medical Negligence.
Membership:
Member of Bar Council of Maharashtra and Goa
Member of Bar Council of India