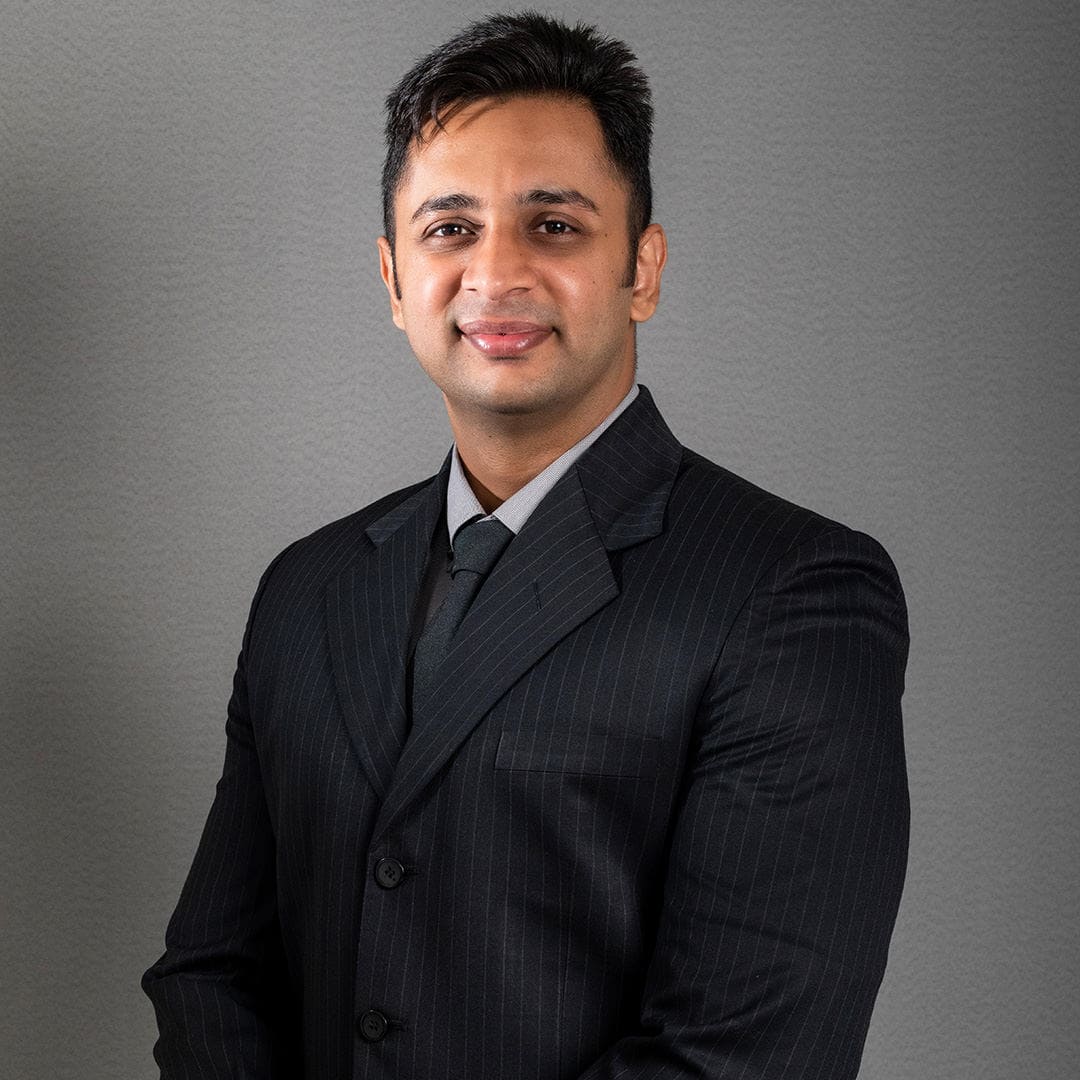 Kunal Dodeja
Senior Legal Advisor
CONNECT ON LINKEDIN
Education:
Bachelor of Law from D.E.S Law College, Pune
Bachelor of Banking and Insurance from M.M.K College, Mumbai
Languages:
English, Hindi, Marathi and Sindhi
Kunal leads and conducts legal due diligence process and practice at LegaLogic.
With around three years of hands-on experience, Kunal has been leading and been part of numerous domestic and international due diligence exercise pertaining to investment and acquisition transactions. He has built up his expertise on various aspects and critical sections involved in a legal due diligence such as corporate laws, employment laws and material contracts.
Apart from his dedication towards conducting the legal due diligence efficiently for clients, Kunal is also actively involved with his team in simplifying the process and creating a robust and an extensive due diligence manual on a continuous basis.
He has a keen interest in updating himself with recent developments in corporate and employment laws.
Additionally, Kunal also has experience in drafting and vetting of transaction documents along with carrying out such actions as required to achieve the closing of a transaction.