LegaLogic is a full-service law firm focusing on providing imperative, ingenious, and integrated solutions to its clients. LegaLogic provides a broad range of services ranging from transaction, regulatory, advisory, and dispute resolution services from across a multitude of industries and sectors including domestic and foreign commercial enterprises, financial institutions, private equity, and venture capital funds, and start-ups.
We, as a firm, acknowledge and understand the faith and reliance placed upon us by our clients and hence, we strive to establish and maintain a rigorous and client-centric change management process, designed and implemented keeping the interest of the client as its guiding principles.
With relentless client service, problem-solving, a proactive approach, and long-term relationships as a focal point, LegaLogic has developed rapidly in a short period. To keep up with the rapidly changing legal environment, LegaLogic ensures that the knowledge base and repositories are updated on a real-time basis and the same is shared with all of our stakeholders.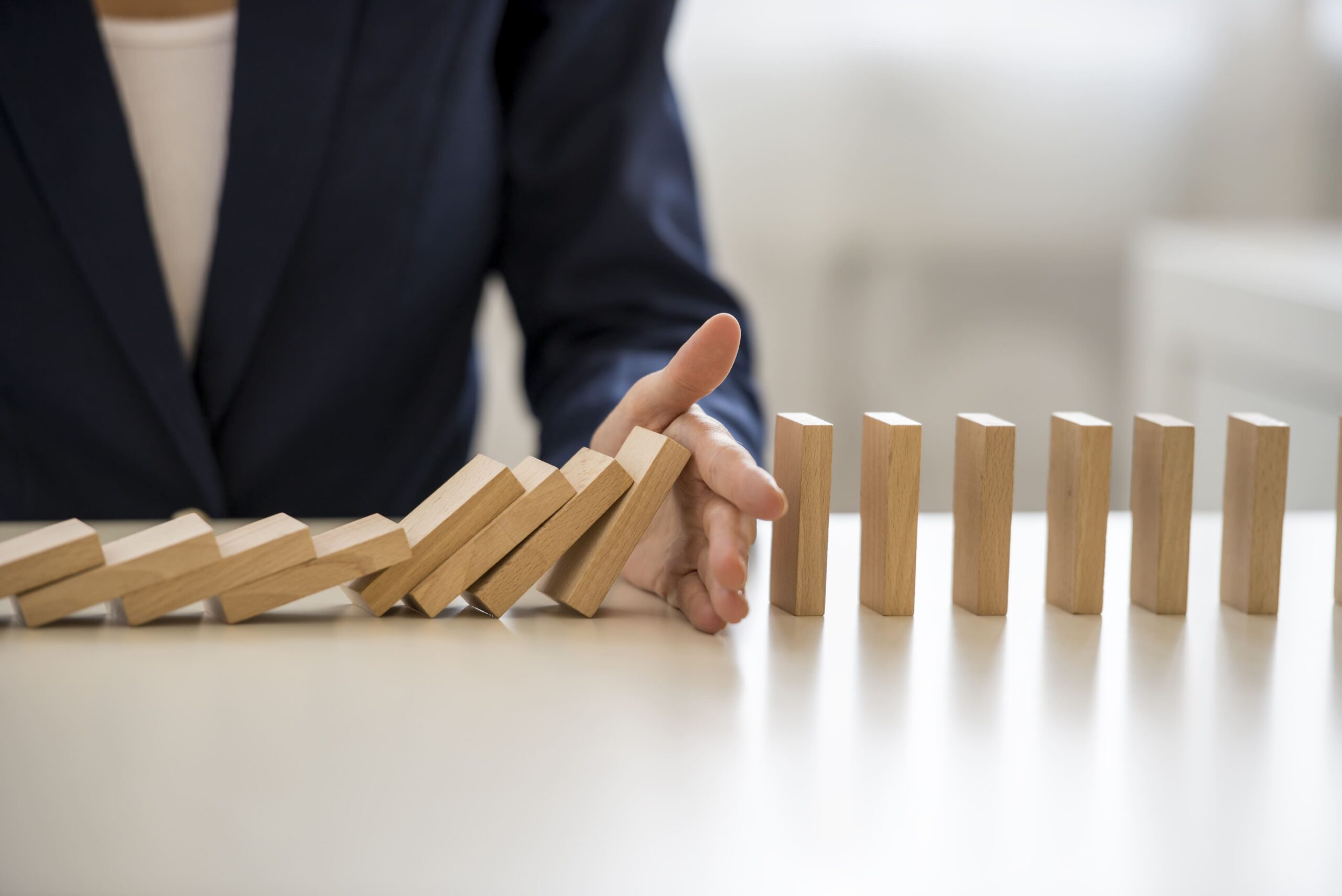 LegaLogic strives to be the "one-stop solution" for all the legal and business requirements.
LegaLogic is committed to providing a conducive, inclusive, and diverse work environment for our team to excel with impeccable integrity and ethics and deliver consistent, reliable, and ethical legal solutions to all our clients.
We care: We care about our team, our clients, our vendors, our community, our associates, and society at large.
Grit: We persevere to achieve our long-term goals with conscientiousness.
Integrity: We maintain the highest ethical standards in all our actions that we take and the choices that we make.
Consistent: We take pride in our ability to deliver on our promises on a daily basis to ensure the success of our stakeholders.
On LegaLogic Consulting advising Lifeline Systech Solutions in Funding Round from Bacchus Holdings LLC.
"I would like to call out the stellar work done by LegaLogic team in facilitating the preparation and execution agreements. They have been witness to the journey of Whizible right from its inception."
On LegaLogic Consulting advising Innominds Software in its acquisition of Nymi
"It was a great pleasure to work with professionals at LegaLogic. The need and the challenges were multi country transaction and mandate to close in weeks than months. Thanks to Vivek, Vikas, Prakhar & Chinmay. We appreciate the way you prioritized the issues and aligning the calendars to complete in record speed".
On LegaLogic Consulting advising Media Magic Technologies in its acquisition by Velotio Technologies
"It was great to have trustworthy partners, like LegaLogic, to work on this deal. Right from LOI, due-diligence, negotiation, closing, team LegaLogic did meticulous work. Best part was the speed & practical approach with which the LegaLogic team works. Thanks to Vivek & Chinmay for their crucial advise, patience & speed of response"
On LegaLogic Consulting providing strategic advice to Niyuj in share sale transaction with Ness
"It was great to have a trusted partner like LegaLogic right through the process from initial meetings, getting a term sheet and Letter of Intent, as well as through the Due Diligence, documentation and final closure. They worked with our accountants, and a big four accounting firm for Due Diligence, single handed managed the entire deal from start to finish, including managing items strictly not within the scope."
On LegaLogic Consulting advising Allygrow Technologies on Share Sale Transaction with Ceinsys Tech Limited
"We are delighted to partner with Ceinsys and the Meghe group on our journey of building a leading specialized engineering services entity. This strategic partnership indeed is an important milestone in Allygrow's journey & as the entire engineering services space reaches an inflection point, together we are plan to leverage this opportunity. We are also glad that in this process we were guided by an able partner LegaLogic whose quick turnaround and technical legal advisory helped us to conclude the transaction in a short time span."
On LegaLogic Consulting advising Intox Lab in share sale transaction with Aragen Life Sciences (Formerly GVKB Biosciences)
"I want to congratulate your team on the excellent support that you provided us through the process of this acquisition. We, as technocrat promotors being oblivious to the long legal process, its documentation and the jargons, would have felt lost, had we not sought your legal advice and services. It was very much valuable as you all diligently brought out salient features of these legal drafts and of their revisions after revisions, and laid them before us, explained in easy language with pros and cons, and finally sought our decisions on the same. To be honest with you, after I got convinced that your team was doing it much diligently, I did not check anything else than what was brought to my attention. The dedication and commitment of your team members was praiseworthy as I saw them working beyond normal work hours. I admire you in establishing such work ethics and practices and have no doubts that, with such standards of service, LegaLogic will scale new heights and add value to many more clients in years to come."