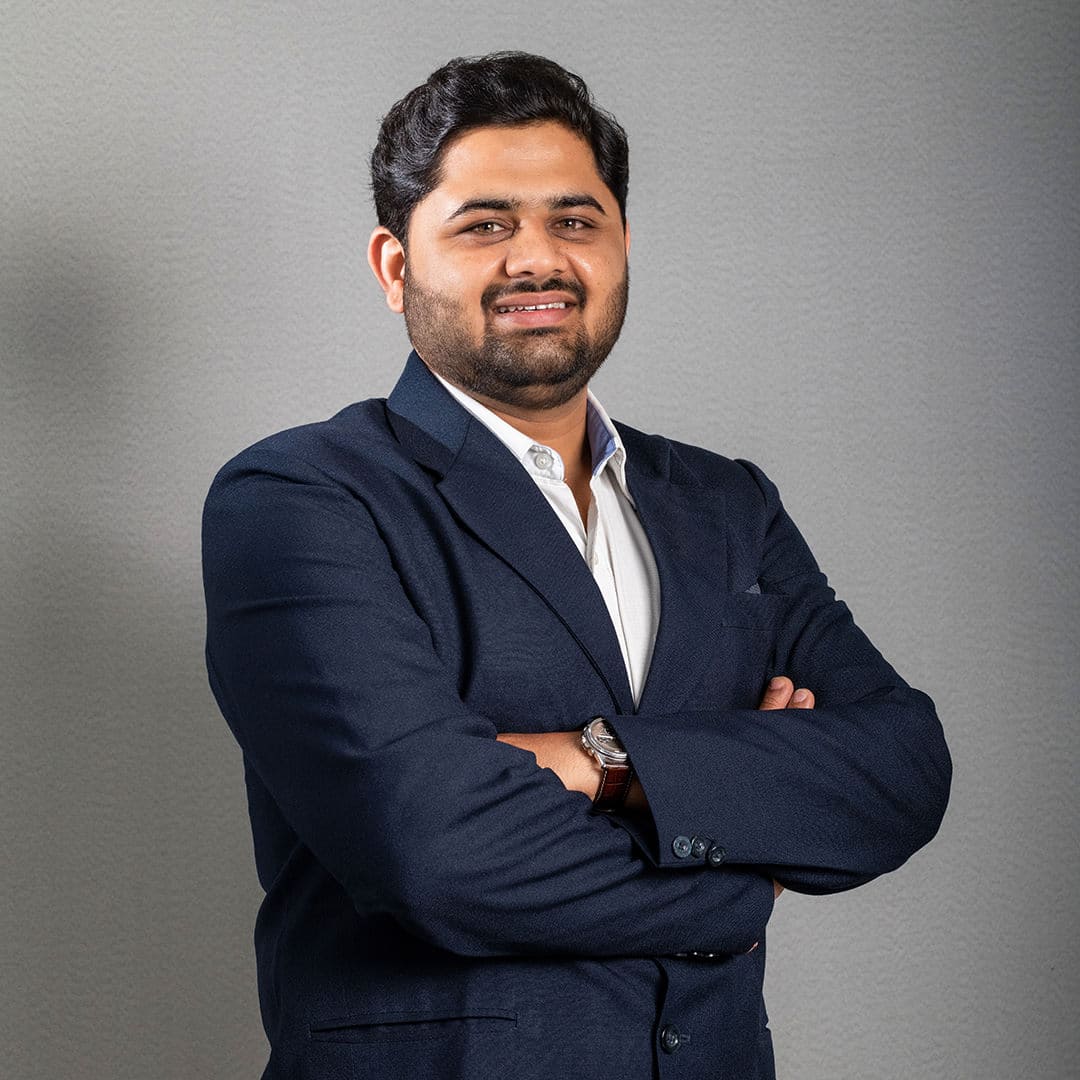 Omkar Ghate
Head - IPR
CONNECT ON LINKEDIN
Education:
Bachelor of Commerce
Bachelor of Law
Languages:
English, Hindi and Marathi
Omkar has more than five years of hands-on experience with expertise spread over fields relating to Intellectual Property such as Trademarks, Copyrights, Designs, and Patents.
Omkar has extensively worked on filing Trademark, Copyright and Designs applications; handling matters of objections from the Trademark Registry and third-party opposition on the usage of trademark marks, attending a hearing with Trademark Registry, domain name dispute cases with WIPO; cease and desist notices of trademark and copyright, conducting due diligence for profile and brand management
Omkar leads the IPR team and advisory practice at LegaLogic.
Omkar has worked with CS Dr K. R. Chandratre and also worked with Axar Digital Services Pvt Ltd as Legal Advisor.
Omkar has presented a seminar on Protecting Intellectual Property Rights in India and abroad at MCCIA.