03.
Our Vision
LegaLogic strives to be the "one-stop solution" for all the legal and business requirements.
01.
Our Mission
LegaLogic is committed to providing a conducive, inclusive, and diverse work environment for our team to excel with impeccable integrity and ethics and deliver consistent, reliable, and ethical legal solutions to all our clients.
02.
Our Values
We care: We care about our team, our clients, our vendors, our community, our associates, and society at large.
Grit: We persevere to achieve our long-term goals with conscientiousness.
Integrity: We maintain the highest ethical standards in all our actions that we take and the choices that we make.
Consistent: We take pride in our ability to deliver on our promises on a daily basis to ensure the success of our stakeholders.
Our Offerings
To improve organizational proficiency, mitigate business risks, and enable smooth contractual processes and timely closures, we provide end-to-end support from both legal and business perspectives.
Sign up for our newsletter
Sign up and dive into the latest news and updates from legalogic
Meet our team
Talent wins games, but teamwork and intelligence win championships. Meet our enthusiastic Team.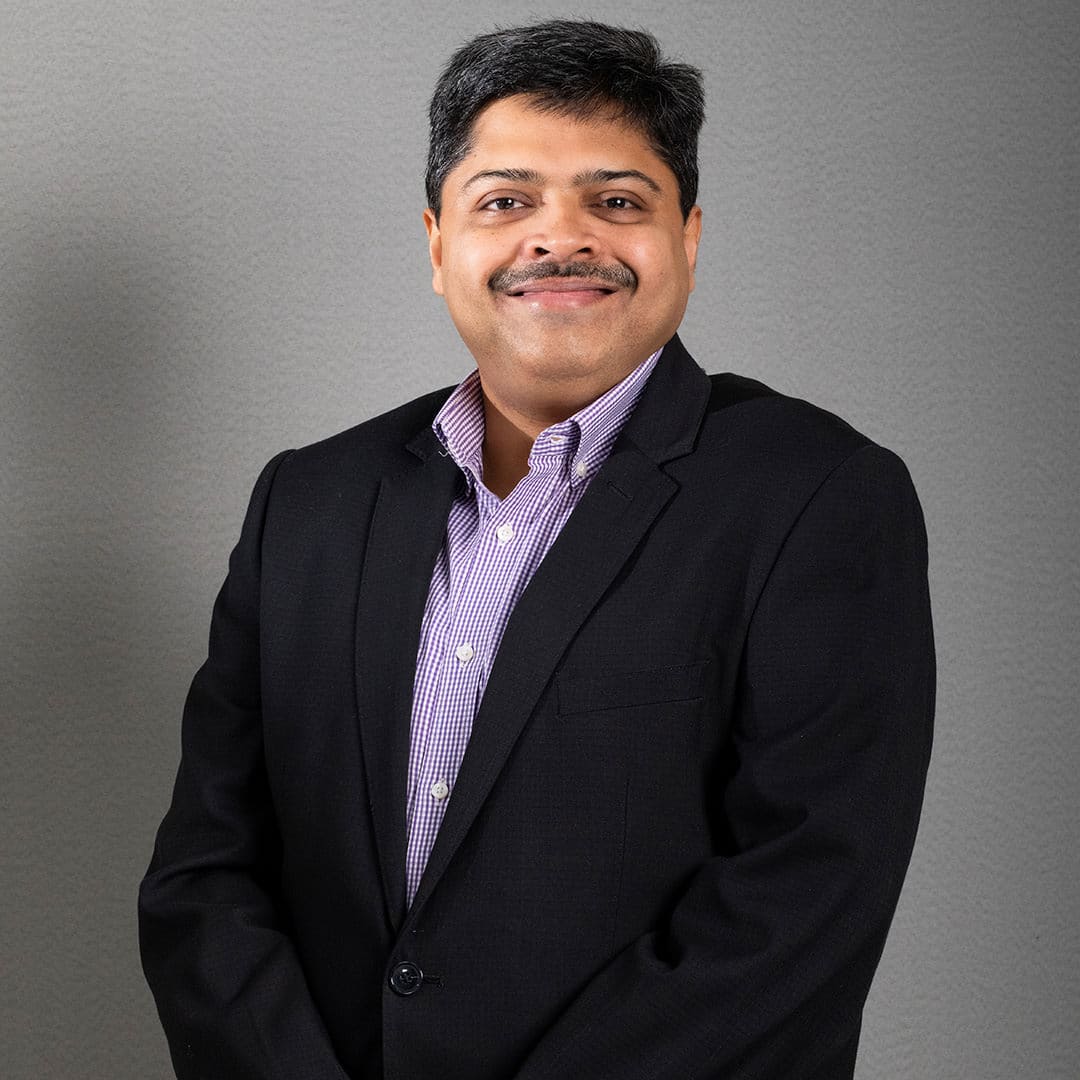 Vivek brings over 27 years of deep experience with expertise spanning multiple sectors, including international technology and commercial deals, successful IPOs, leading venture capital and private equity funding mergers and acquisitions/takeovers, joint venture arrangements, investor relations management, has worked with Indian and Multinational Organizations, involved in Finance and Treasury functions.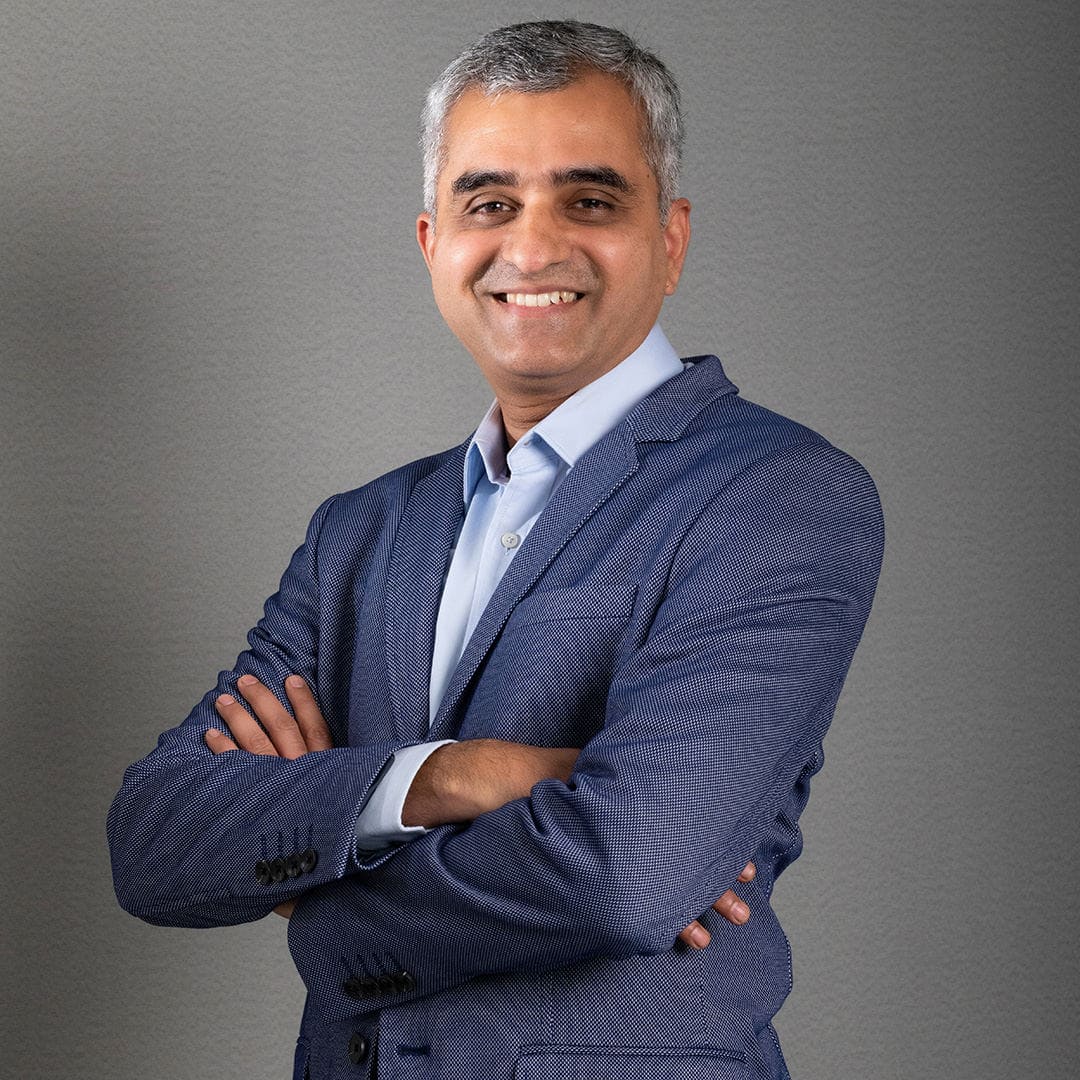 Shridhar brings over twenty-six years of advisory and industry experience, advising on India business set-up, technology and commercial contracts, venture capital investment and private equity funding, M&A/takeovers, joint venture agreements, with MNC and domestic clients of repute.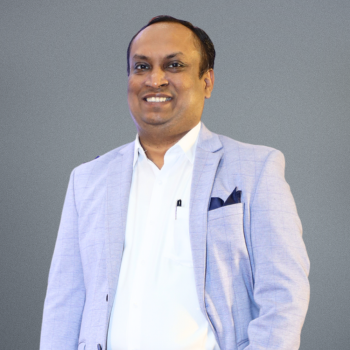 Vikas has over twenty-two years of experience with his expertise spreads over diverse fields including mergers and acquisitions, initial public offering, joint ventures, corporate restructuring, corporate governance, setting up of domestic or overseas offices, foreign exchange management laws, securities laws and general corporate laws.
X
Disclaimer
By clicking on the 'Agree' button, you expressly acknowledge having read and understood this Disclaimer & Terms of Use. If you do not agree with these terms, please click on the close button on your browser to be re-directed to leave this website.
In accordance with the rules of the Bar Council of India, LEGALOGIC CONSULTING is not permitted to advertise or solicit work as a law firm in India. The information provided under this website is available to you on an "as is", "as available" basis, at your request, without express or implied warranty or condition of any kind, solely for the purpose of your information and should not be construed as legal advice or interpreted as soliciting or advertising an attorney-client relationship, either directly or indirectly.
You expressly understand, acknowledge, and agree to the following:
All material and content on the website are copyrighted and proprietary information of LEGALOGIC CONSULTING. By subscribing to alerts or newsletters, you agree to receive updates about laws and regulations and any other statutory matters on your registered e-mail ID or your mobile phone. If you wish to unsubscribe, please write to us at contact@legalogic.com
To the fullest extent permitted by law, in no event will the website, its owners, partners, developers, affiliates, or employees be liable for any direct, indirect, special, incidental, or consequential (including loss of use, data, business, or profits) damages.
If you think that you have received an unsolicited invitation from LEGALOGIC CONSULTING to view this website, please provide details about the invitation by sending an email to contact@legalogic.com
Agree