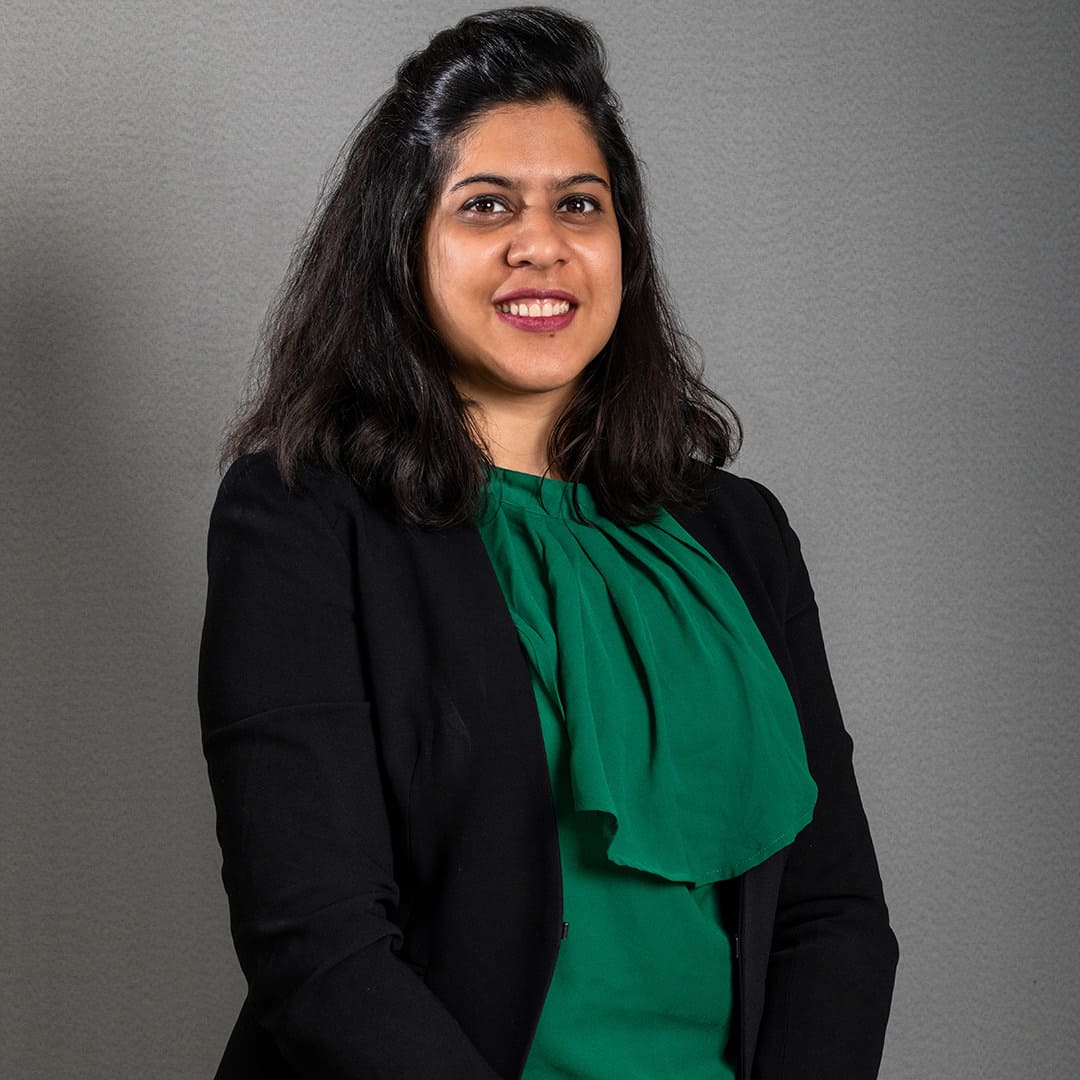 Girija Gadgil
Senior Legal Advisor
CONNECT ON LINKEDIN
Education:
BSL LLB
Languages:
English, Hindi and Marathi
Girija's work experience covers matters relating to trust creation, succession planning, and real estate conveyancing contracts. She has been advising clients on various aspects of employment laws in India and has handled a range of employment contracts, documentation, and policies.
Girija is empanelled as an external member of the Internal Committee and advises on gender-inclusive policies addressing sexual harassment at the workplace.
Additionally, she also has experience in negotiating general commercial contracts in the manufacturing and software industry.
Membership:
Member of Bar Council of Maharashtra and Goa