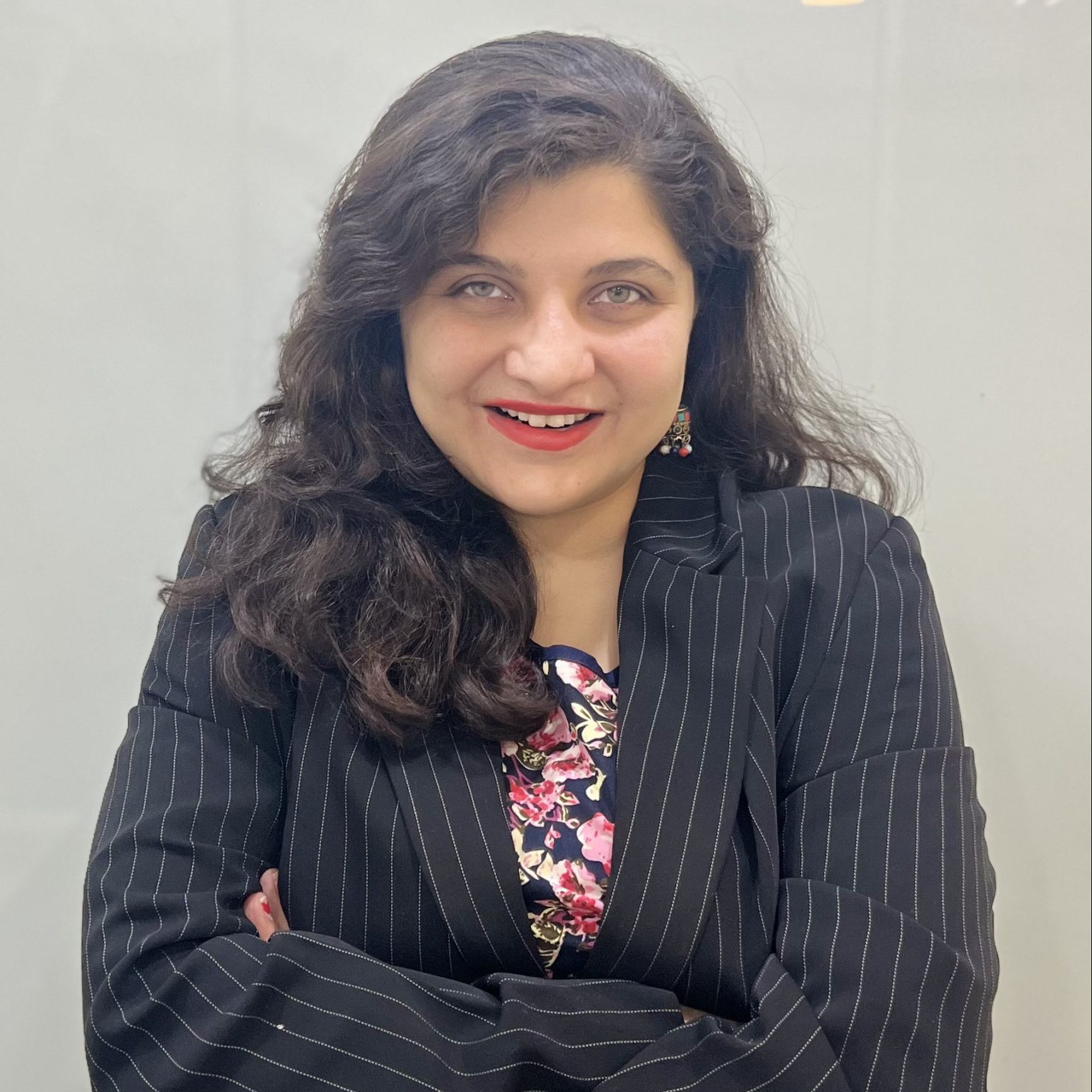 Anchita Nirgudkar
Senior Legal Advisor
CONNECT ON LINKEDIN
Languages:
Marathi, Hindi, and English
Education: Bachelor of Legal Sciences
Bachelor of Laws
Membership:
Member of Bar Council of Maharashtra and Goa
Anchita brings to the table eight years of extensive work experience and expertise which encompasses advising on areas of corporate law and drafting and reviewing global commercial transactions including Non-Disclosure Agreements, Master Services Agreements, Licensing Agreements and Franchisee and Distributor Agreements and has been proactively involved in the process of bid documents, tender documents, RFP's and RFQ's. She has been extensively active in negotiating
various commercial contracts involving Indian transactions and has eight years of legal experience. Anchita also assists clients in the Software Compliance Team of LegaLogic including without limitation advising clients, devising strategies and negotiating for clients.
Before becoming a member of LegaLogic, Anchita has been associated with various top-tier firms in Mumbai and an information technology giant in Pune. During her stint with the IT giant, Anchita assisted in negotiating various high-value deals with a solution-based approach and has won accolades from her internal stakeholders for the same.
During Anchita's stint with law firms in Mumbai, Anchita was involved in assisting with valued litigations and arbitrations. This experience has enriched her ability to provide advice on disputes which are likely to arise from commercial transactions.